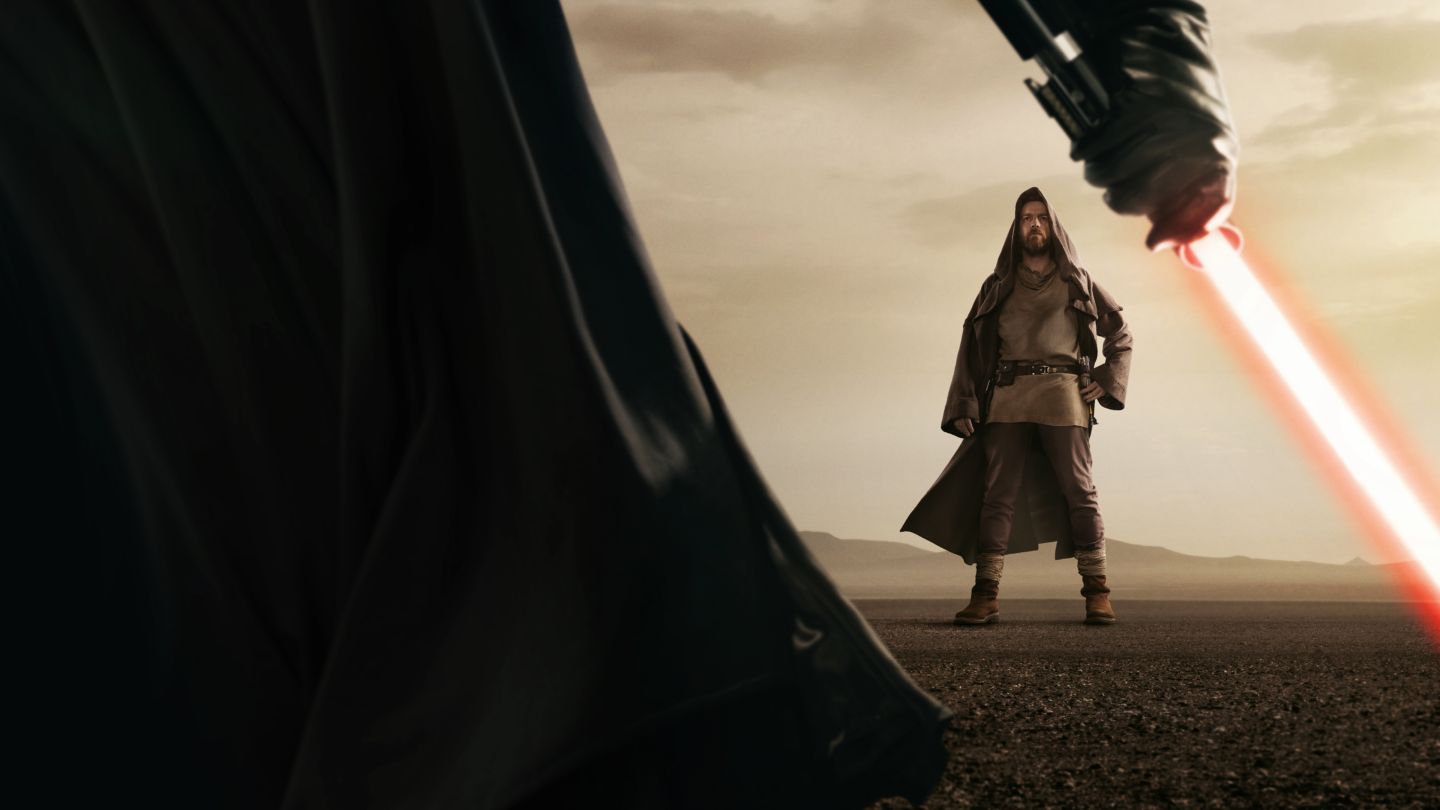 I recently watched the Obi Wan Kenobi series on Disney and was impressed with the quality of the storytelling and performances. The series takes place ten years after the events of Star Wars: Revenge of the Sith and follows Obi Wan as he tries to protect the secrets of the Jedi while living in self-imposed exile on Tatooine.
Ewan McGregor reprises his role as Obi Wan, and he delivers a standout performance as the iconic character. The supporting cast is also strong, with standout performances from Moses Ingram as a young scrapper named Katooni and Joel Edgerton as a familiar character from the Star Wars films.
The series explores the themes of redemption and responsibility, and it does so in a way that feels true to the spirit of the Star Wars franchise. The action sequences are well-done and the special effects are top-notch. Overall, I thought Obi Wan Kenobi was a great addition to the Star Wars universe and would highly recommend it to fans of the franchise. I give it a beer is optional rating despite the lack of dancing.